State of the Art Technology
Our Mission:
To provide the absolute best endodontic care in a compassionate,
caring and relaxed environment.
Patient Registration
(preregister online
in our secure online forms)
Referral Form
(secure online referral form)
Welcome to Endodontic Center!!
Dr. Hassan and the Endodontic Center staff are committed to providing you with the most advanced and research proven endodontic treatment. To assure you are getting the best care, we utilize some of the most advanced and cutting-edge technology in the world!!
To provide the absolute best endodontic care in a compassionate,  caring and relaxed environment.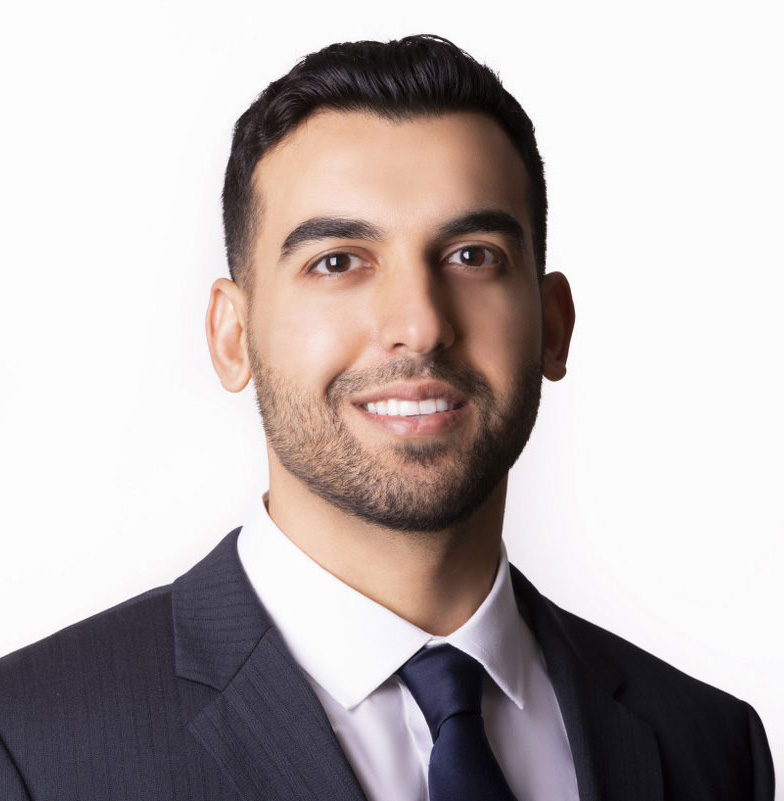 Root Canal and Microsurgery Specialist
Thank you for considering us for your endodontic needs and hope that every encounter with our office and staff exceeds your expectations. We go above and beyond to deliver the level of care and compassion that you deserve. We focus on the needs of each patient to provide a comfortable experience in a relaxing and modern environment.
We understand that root canal therapy can often be a stressful prospect for many patients, therefore your comfort is our top priority. Our office is equipped with amenities designed to make your experience more pleasant and enjoyable. From our welcoming staff to relaxing treatment rooms equipped with massaging chairs and 3D streaming goggles, you will find that every detail has been designed with your comfort in mind. All treatments are performed with cutting-edge endodontic technology and treatment methods, aiming to prevent discomfort, minimize anxiety, and provide quick and superior results.
We welcome you to the Endodontic Center and look forward to meeting you.